LUXURY CONCIERGE SERVICES IN DUBAI
Unlocking your bespoke dubai experience
LUXURY CONCIERGE SERVICES IN DUBAI
At Dubai Key, the sole aim is for our clients to see and enjoy the best that Dubai has to offer. The service is tailor-made to your individual or group requirements, showing you the best of the city – unlocked by your personal Dubai concierge. With the city continuing to grow, it allows Dubai Key to offer an increased choice to clients. Dubai Key is here to help you with your decision on where to go, what to do and when to do it. Let us take care of the reservations for you – no need to stress.
LUXURY CONCIERGE SERVICES IN DUBAI
LUXURY YACHT RENTAL IN DUBAI
LUXURY CONCIERGE SERVICES DUBAI
Luxury Concierge Services Over 3 Continents
LUXURY CONCIERGE SERVICES IN DUBAI
Luxury concierge services dubai
Buy one of our gift cards for family & friends to use toward a luxury yacht or experience.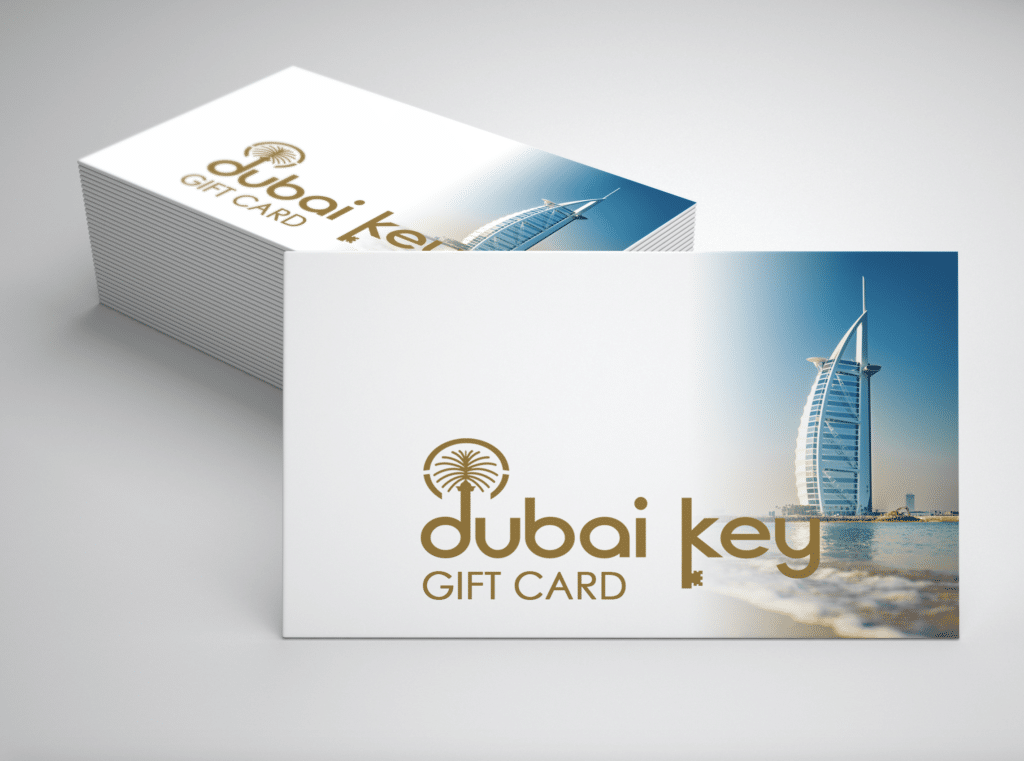 LUXURY CONCIERGE SERVICES IN DUBAI
Thank you for your help organising my husbands boat party - we had a fantastic day and the staff on board were brilliant; serving drinks, cooking the BBQ and ensuring everything ran smoothly. We will definitely use Dubai Key in the future!
We had a fantastic boat trip; it was planned to perfection and you delivered on everything we asked for! The crew that assisted us were amazing and nothing was too much trouble for them! We will 100% use Dubai Key again and recommend your services to any of our friends going to Dubai.
Luxury concierge services dubai
Unlock your Dubai Experience with our unlimited concierge package for just AED 150 per person!