YOUR DUBAI NIGHTLIFE EXPERIENCE
Need some help with nightlife in Dubai? Not only can we provide our recommendations on the best Dubai bars and Dubai nightclubs – we will take care of any reservation requirements for you and your group. We will ensure your access to the best clubs, at the lowest minimum spend.
HOW DO YOU BOOK BARS AND NIGHTCLUBS WITH DUBAI KEY?
As part of our popular 'Holiday Concierge Package', you will receive complimentary concierge assistance with bookings for the most popular bars and nightclubs in Dubai. Upon purchasing your 'Holiday Concierge Package', you can follow the below steps:
Review our complimentary Dubai city guide
Let us know your preferences of where you may wish to go
Allow us to provide recommendations to suit your preferences, or give you further inspiration if required.
Allow us to take care of all reservations on your behalf
All of your reservations will be recorded in your very own Dubai Key itinerary – for which you can then share with the rest of your traveling group as you please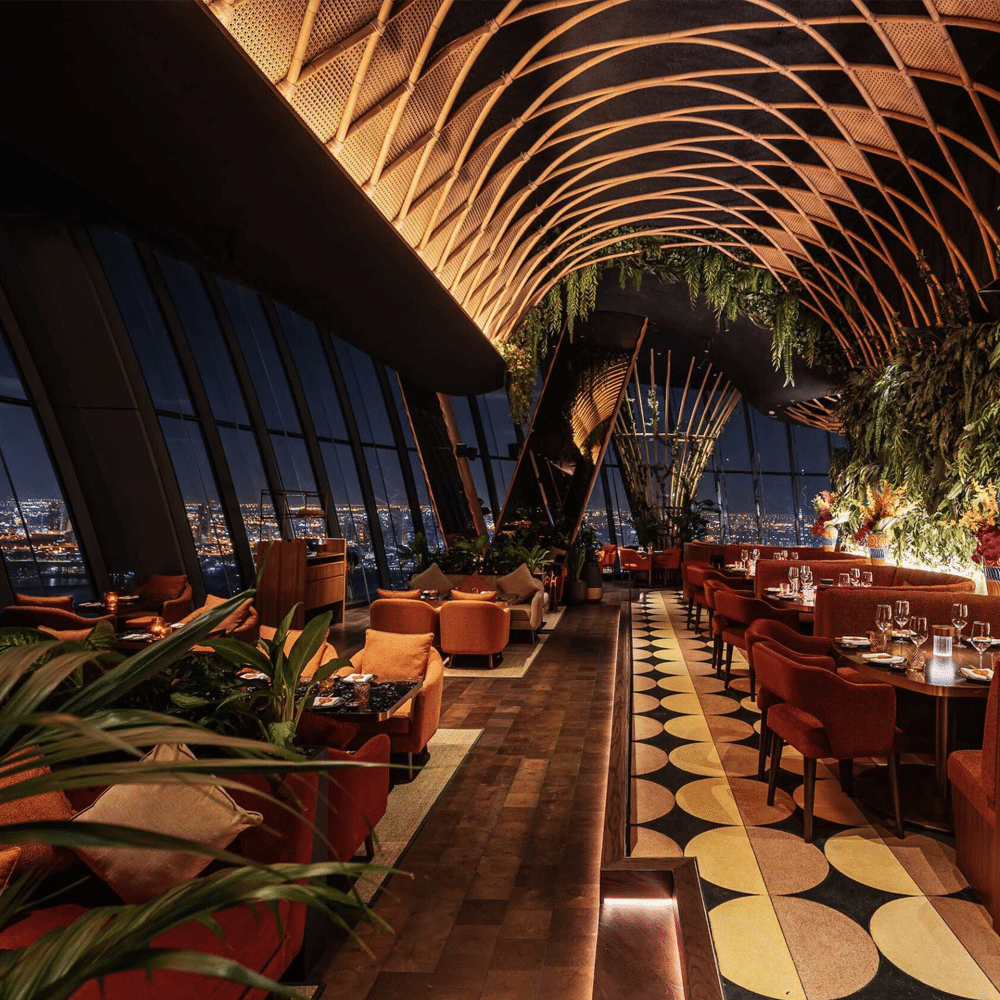 WHY DO PEOPLE USE DUBAI KEY WHEN IT COMES TO BARS & NIGHTCLUBS IN DUBAI?
Whether a group booking of 4 people or 40 people, you can expect VIP treatment. We have direct access to the people that matter in each of the venues in Dubai, meaning preferential table locations at the lowest minimum spends.
We provide a tailor made, unbiased view of the best places to go in Dubai. We listen to your preferences, and will ensure that you have the best experience possible – we understand that our own success is built upon Client satisfaction.
Our team has years of experience on the best places to go in Dubai for each night of the week. Don't forget, a place you may have visited before, may not be popular today – so don't waste your precious holiday time in and out of taxis and hotels!