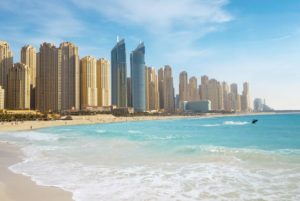 If you've been considering a staycation, now might be the time… The latest update from Dubai Government has addressed the reopening of maritime tourism activities,
Read More »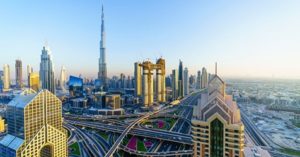 Movement is permitted between 6am and 10pm… Since authorities eased restrictions on movement across the UAE on April 24, there have been lots of new rules to remember.
Read More »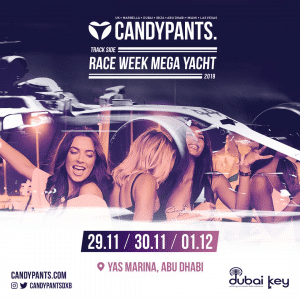 Start your engines it's Formula 1 time and Dubai Key is teaming up with Candypants for a full race week of events in both Dubai & Abu Dhabi. It's our aim to offer you the most accessible and unforgettable Abu Dhabi Grand Prix experience.
Read More »